After two consecutive years of slipping, Australian prices seem to have bottomed out and started to reverse. Buyers and investors are busy looking for deals recently, making this market hot again.
---
Recently, an auction was held to find a buyer of a 4-bedroom house in Ryde, a suburb of Sydney that attracted about 100 participants. The first bidder boldly paid more than A $226,000 (AUD) compared to the starting price. Finally, the house made a big sound when it was sold for nearly 1.5 million AUD (about 1 million USD) – the figure was only seen in years of Australian property boom.
Phil Allison, a broker in charge of the million-dollar transaction, said: "Currently, many people are concerned that house prices have bottomed and will increase in the next 6-12 months. Therefore, they are trying to close the deal now to get good prices. Only about 6 months ago, it was hard to organize an auction for a house not far away".
The unexpected turning point in the positive sentiment of home buyers may stem from three factors: Australia's central bank cut interest rates, pushed mortgage rates to a record low; The agency loosened mortgage loan tests and re-elected Prime Minister Scott Morrison in May.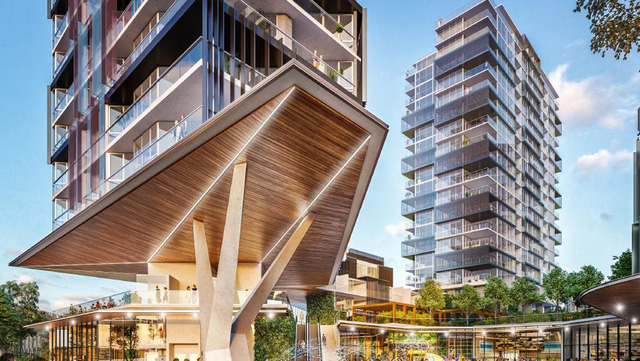 The recovery of the real estate market is a rare bright spot in an economy being judged to be stagnant. Rising home prices can contribute to strengthening consumer spending by making homeowners feel wealthier.
House prices in Sydney – Australia's largest real estate market – have increased in the past two months, according to CoreLogic data. Economic experts have forecast this momentum will continue to last next year. Previously, the price of houses here has plunged for nearly 2 years, down 15% from the peak recorded in July 2017. Last month, house prices in Melbourne, Brisbane, Hobart and Darwin also recorded an upward trend.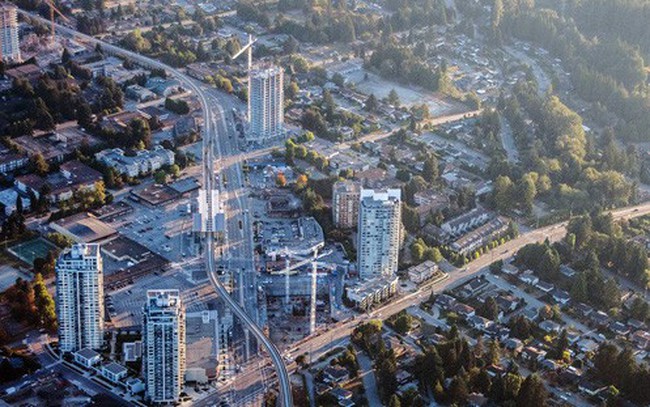 Paul Bloxham, an economist with HSBC Holdings in Australia, predicts: "We believe that house prices will rise by a single digit in the coming quarters. It is a combination of lower interest rates and prudent settings that have been relaxed more than before". The Federal Bank – the country's largest mortgage lender – also said that the housing market has shifted.
Mr. Matt Comyn, CEO of the Federal Bank, said: "The housing market is starting to stabilize and may improve slightly from here. Overall, we see that the price increase is still quite modest, while credit growth also recorded a similar situation".