Savills has just published the results of a survey on the status and psychology of businesses in 31 markets across the globe due to the impact of the Covid-19 epidemic.
According to Savills, the impact of Covid-19 on the real estate market is assessed to be very significant. Survey results show that 19% of countries have noted the major impact of the pandemic on the real estate market and 74% of confirmed negative impact on average.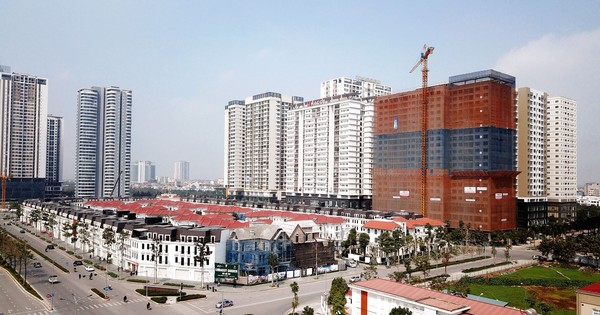 However, this is a slight positive change compared to the results from another survey conducted by Savills on March 31, 2020 with 29% of countries reporting serious negative impacts and 67 % has a moderate negative impact. About 29% of participating countries are currently "neutral", 52% rated "quite negative", and only 16% rated "negative".
Notably, the Chinese market recorded "quite positive" sentiment when some real estate activities returned. South Korea and Vietnam, two countries with rapidly declining rates of infection, were also "market neutral".
At a regional level, psychology in the Asia-Pacific region is more active than the EMEA group (including Europe, the Middle East and Africa) and North America, which are currently suffering the greater impact of the disease. .
While many countries are still closing their borders, the long-term impact of Covid-19 has yet to be determined. Many believe that the world will come out of the disease with a different mind. The compulsion of isolation has accelerated technology application activities and allowed the flexibility of home-based work.
Savills said that supply chains have been scrutinized, which could lead to an increase in domestic and neighboring exchanges as manufacturers seek to diversify their supply networks, despite the consumer price sensitivity can minimize the rate of change.
Health and well-being are now a top priority for many people, while changes in the way of life and work of each individual have certain effects on the real estate market worldwide.